CHLOROPHYLL

Sound performance
In collaboration with Uh513
LABoral Centro de Arte y Creación Industrial.
Gijón, Asturias.
2015.



Chlorophyll, with UH513, 2015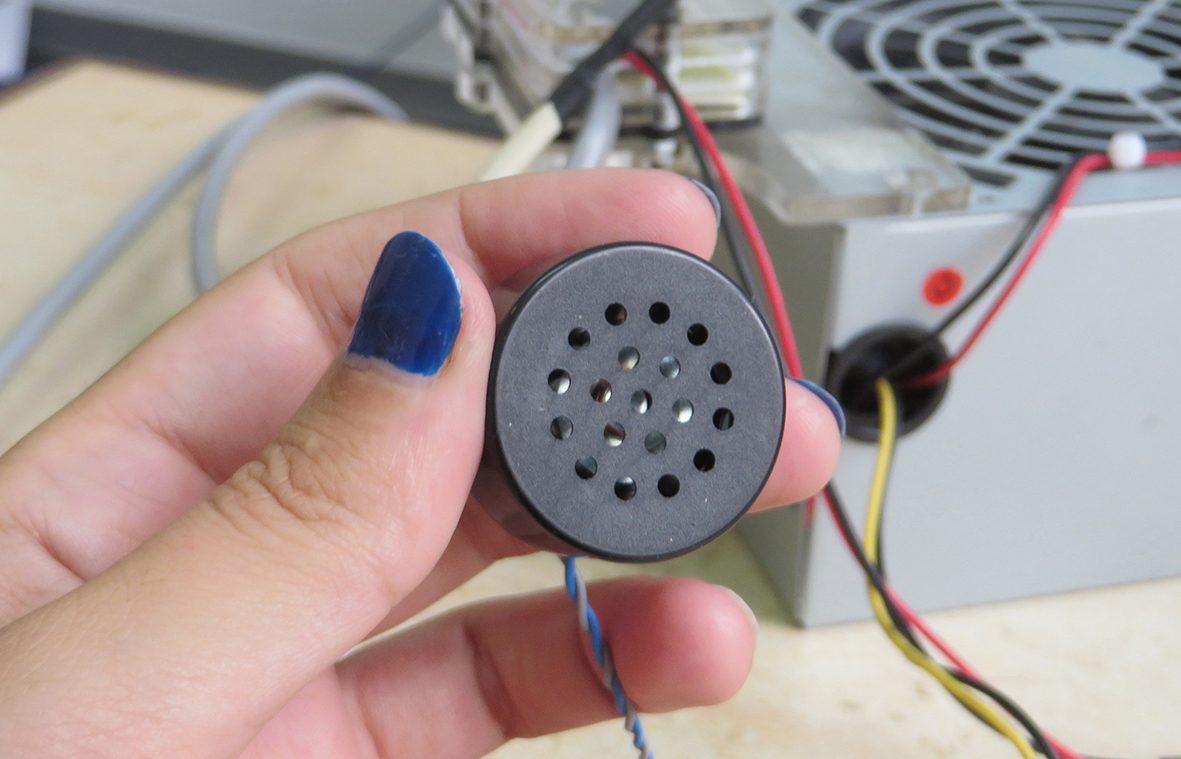 Clorofila
Sound performance In collaboration with the project Clorofila 3.0 by Uh513
LABoral Centro de Arte y Creación Industrial.
Gijón, Asturias.
Summer 2015.

Clorofila 3. 0 is a project by Uh513 collective, with whom we collaborated to create a performance using plants in LABoral Art Center. Clorofila researches the electric impulses produced by the vegetable organisms, using a program designed specifically for this project, that captures the voltage changes reflecting the status changes of the plant, translating them into sound in life, through a module placed in the plant. This devices mesure the electric charges that vary depending on the temperature, the chemical system of the plant, or other external factors as pressure, air movement or proximity to other objects. Using the MIDI information that the plant sends to our instruments, we built an improvisation piece which dialogues with the rythms and harmonic structures that they send out.
Clorofila
Intervención Sonora
Colaboración con Uh513
LABoral de Gijón
2015
Clorofila 3.0 es un proyecto del colectivo Uh513 con el que colaboramos para realizar una performance con plantas en LABoral Centro de Arte y Creación Industrial. Clorofila Investiga los impulsos eléctricos que producen los organismos vegetales, utilizando un programa creado específicamente para el proyecto capta los cambios de voltaje que reflejan el estado de la planta, traduciéndolos en sonido a tiempo real a través de un módulo dispuesto en el propio organismo. Estos dispositivos miden las cargas eléctricas que varían dependiendo de la temperatura, sistema químico de la planta, u otros factores externos como presión, movimiento de aire o proximidad de objetos físicos. Utilizando la información en formato MIDI que la planta envía a nuestros instrumentos, realizamos una improvisación que dialoga con los ritmos y estructuras armónicas que emite.